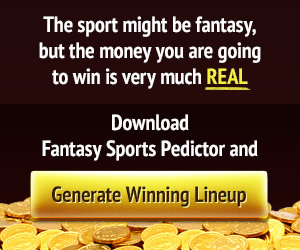 Donald Trump
Trump National Security Adviser Warns of Russia, China Election Meddling – Newsweek
White House National Security Adviser Robert O' Brien said China's efforts to interfere with the 2020 U.S. election are focused on ensuring that President Donald Trump does not win on November 3.O'Brien confirmed Sunday that U.S. intelligence believes both the Chinese and Russian governments are actively attempting to meddle in the upcoming elections. A July…
White House National Security Adviser Robert O' Brien said China's efforts to interfere with the 2020 U.S. election are focused on ensuring that President Donald Trump does not win on November 3.
O'Brien confirmed Sunday that U.S. intelligence believes both the Chinese and Russian governments are actively attempting to meddle in the upcoming elections. A July 24 report from American intelligence agencies warned that several foreign actors, including Iran, are trying to access candidates' private communications and voting infrastructure on both the state and federal levels.
Trump's national security adviser cautioned that China is waging perhaps the largest cyber war against the U.S. elections and their primary goal is see Trump lose. O'Brien cited Trump's ongoing sanctions and tit-for-tat trade war with the world's second-largest economy as Beijing's motive.
"We've got our cyber teams in place, DHS is working very hard to track down those malign actors," O'Brien said Sunday on CBS' Face the Nation. "We know it's China, we know it's Russia, we know it's Iran and they're trying to access secretary of state websites and collect data on Americans and engage in influence operations, whether it's on TikTok or Twitter or in other spaces."
Newsweek subscription offers >
"It's not just Russia, the Chinese don't want the president re-elected, he's been tougher on China than any president in history," O'Brien added.