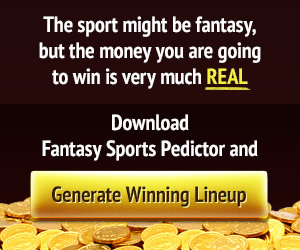 Donald Trump
Retired General Tells Trump 'You're No Patriot' Amid War Dead 'Losers' Reports – Newsweek
A retired major general has issued an emotional condemnation of President Donald Trump, responding to an Atlantic article claiming the commander in chief dismissed dead soldiers as "suckers" and "losers."The Atlantic said Trump made the comments during a visit to France in 2018. Trump did not attend a scheduled event at the Aisne-Marne American Cemetery—where…
A retired major general has issued an emotional condemnation of President Donald Trump, responding to an Atlantic article claiming the commander in chief dismissed dead soldiers as "suckers" and "losers."
The Atlantic said Trump made the comments during a visit to France in 2018. Trump did not attend a scheduled event at the Aisne-Marne American Cemetery—where American World War One dead are buried—due to bad weather, reportedly dismissing those buried there as "losers."
In another conversation during the trip, the Atlantic said Trump referred to the 1,800 Marines who died at the pivotal Battle of Belleau Wood as "suckers." The Associated Press later confirmed the report.
The Quote
Newsweek subscription offers >
Major General Paul Eaton, who commanded troops during the occupation of Iraq, posted a video on Twitter late on Thursday urging Americans to vote against Trump in the coming presidential election.
Eaton said the Atlantic article was "a tough read." Addressing the president directly, Eaton continued: "I'm pretty unhappy with you Mr. Trump… I'm going to keep this short for your famous short attention span."
"You have shown disrespect to the military on countless occasions," Eaton said. "I am stunned that anybody in the United States military would consider you anything but a loser or a sucker. You're no patriot."
Eaton's father was a pilot during the Vietnam War. He was shot down and killed during a sortie in 1969. Holding a dog tag recovered from the crash site, Eaton said: "My father was a patriot, well educated. He was a wise man. The best men and women in the United States of America are found in the armed forces of the United States military."
Newsweek subscription offers >
"So Mr. Trump, come 3 November, we're all voting for a real patriot: Joe Biden," Eaton said. "And everybody who hears this, please take notice, and please vote. Vote Democratic. Our country's honor depends on it."
Why It Matters
Trump has repeatedly framed himself as the military's greatest ally, regularly boasting about his push to increase America's mammoth military budget and touting his pardons for convicted and suspected war criminals as pro-military decisions.
But the president has made many disparaging remarks about veterans, even prominent ones like late Sen. John McCain. Trump's critics have accused him of using the military as a political prop while doing little for service members, for example failing to act on reports of Russian bounties on U.S. troops in Afghanistan.
The Counterpoint
White House officials vehemently denied the Atlantic report. Trump campaign national press secretary Hogan Gidley called the allegations "disgusting, grotesque, reprehensible lies."
Real Life. Real News. Real Voices
Help us tell more of the stories that matter
Become a founding member
"I was there in Paris and the President never said those things," Gidley tweeted. "In fact, he would never even think such vile thoughts because I know from firsthand knowledge that President Trump absolutely loves, respects and reveres the brave men and women of the United States military."
Former Press Secretary Sarah Sanders was also on the France trip, and called the Atlantic story "total BS," on Twitter.
White House spokesperson Alyssa Farah responded directly to the Atlantic, calling the report "false." She added: "President Trump holds the military in the highest regard."
"He's demonstrated his commitment to them at every turn: delivering on his promise to give our troops a much needed pay raise, increasing military spending, signing critical veterans reforms, and supporting military spouses. This has no basis in fact."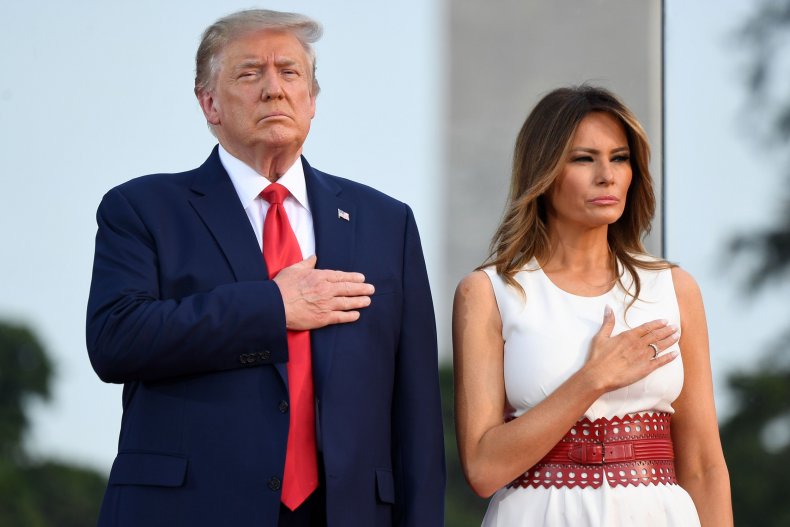 Subscribe to the newsletter news
We hate SPAM and promise to keep your email address safe