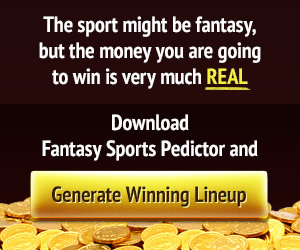 If you are like me I have suffered from a bad back for quite some considerable years hoping it will get better, to be fair it does but with my job that's highly active and stresses of life, lets face it we all have and as I think this is my weakest part of my body this explains why when I get stressed or wound up that my back starts to go.
then you forget your age I myself am nearly 50 years old doesn't feel any wiser but tired of the stresses of life is it me or has the time just flies by, must be one of the signs of getting older I guess.
but forgetting that you are at an age where you should be looking after your self is my big bugbear the number of times when I was younger thinking I was invincible and strong not relix=zing that in the end through time we all pay for what we do in life putting a toll on your back but not thinking of this when you are young
I have learned through experience that if you keep yourself motivated no wonder what the [pain is like in my back speaking in  my opinion only this does work for me as sitting in a chair or bed it tends to seize up and is hard to get going, I also find that if I drink plenty of water that this helps my back pain, as well as my doctor, has told me that your muscles in your back spasm which causes your body to dehydrate which in turn you need to consume more water which reduces spasm and then trauma to your muscles where your back is in pain..
I tried for countless years taking medication which worked but after a few months made feel very depressive.
Real Life. Real News. Real Voices
Help us tell more of the stories that matter
Become a founding member
I also tried CBD oil on vape which to be honest really worked for me its just the stigma behind it what it is and when my youngest son thought I was vaping he did not realize that this is a medication, not a drug as he saw it and as we did want our children to make mistakes in life by us I stopped taking it  even though this really helped me
if you want to try this here's my link  CLICK HERE
I still to this day swear by using magnotherapy I have a magnetic bracelet and a magnet matt that I sleep on and this has helped me for years
My pain symptoms have also been bearable but lately, I get sciatica in my legs running down from my back to my toes, I have had an MRI scan showing that I have not much if any fluid in my back vertebra and that I have 4 nerves caught in my spinal collum Lifes a bitch right…
but I don't let this get me down I carry on plod through and anything comes up that can help me I like to tell people about it which is where this link comes from here check it out and let me know if it can be as life-changing for you     CLICK HERE
Subscribe to the newsletter news
We hate SPAM and promise to keep your email address safe