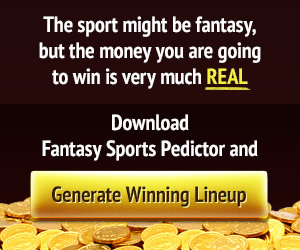 The sports area
'A score to settle': Van Gaal builds up Netherlands for Argentina showdown
On a grisly, awkward night in São Paulo eight years ago Louis van Gaal could pick from a list of regrets. There was the fact Lionel Messi had been rationed to scraps in a game almost bereft of clear chances; he could reflect that, when one did arrive, Javier Mascherano slid in with Arjen Robben…
On a grisly, awkward night in São Paulo eight years ago Louis van Gaal could pick from a list of regrets. There was the fact Lionel Messi had been rationed to scraps in a game almost bereft of clear chances; he could reflect that, when one did arrive, Javier Mascherano slid in with Arjen Robben poised to score; then came a shootout and, with it, the kicker.
Van Gaal had made all his substitutions by the time penalties seemed nailed on and could not bring on Tim Krul, who had successfully been deployed for exactly that purpose against Costa Rica. Instead, Jasper Cillessen was powerless to prevent Argentina scoring four times while Ron Vlaar and Wesley Sneijder fluffed their lines. A place in the final slipped away. "I don't like to think about it," Van Gaal said this week.
It means the Netherlands' most recent memory of a glittering, glorious fixture is that of an achingly painful slog but Van Gaal has a chance to send those demons packing on Friday. Moreover, he does not mind who knows it. "We have a score to settle," he said after both teams had passed their last-16 assignments.