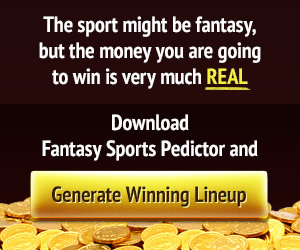 Donald Trump
A man pulled out a gun and fired 4 'warning shots' in a Miami hotel lobby after telling guests they weren't social distancing
Hotels in Miami. Crystal Beach Suites Hotel not pictured. Buena Vista Images/Getty Police arrested Douglas Marks, 29, in Miami Beach, Florida, for firing "four warning shots" at Crystal Beach Suites Hotel, reported USA Today. No one was injured.He reportedly pulled out a black pistol and started shooting after telling a woman and her son in…
Police arrested Douglas Marks, 29, in Miami Beach, Florida, for firing "four warning shots" at Crystal Beach Suites Hotel, reported USA Today. No one was injured.
He reportedly pulled out a black pistol and started shooting after telling a woman and her son in the hotel lobby they weren't social distancing and needed to leave.
The woman told police she heard Marks say, "Let me take care of them, I have two people not following directions."
Witnesses and hotel surveillance confirmed the incident. An anonymous bystander said he tried to shield the mother and son.
"I grabbed my daughter and everybody and put them on the floor," hotel guest Elio Rodriguez, who heard the shots from his hotel room, told local outlet 7News.
Marks claimed he was being followed, according to the police report. He faces several charges, including aggravated assault with a deadly weapon.
This is just the latest public confrontation caused by disagreements over face masks and social distancing.
This summer, McDonald's workers have been assaulted by anti-mask customers, mask mandates on flights are causing mayhem among passengers, and a brawl broke out over social distancing at an Arkansas restaurant.
Subscribe to the newsletter news
We hate SPAM and promise to keep your email address safe